Whether you're new to RV ownership or a veteran of the campground, you may not realize how important it is to get your RV winterized. If you're used to temperate winters, then your family RV may have never been exposed to frigid winters, but with all the surprises already packed into 2020, it's better safe than sorry! Here are three great RV tips for the top reasons to winterize your RV at Crabtree RV's RV service department today!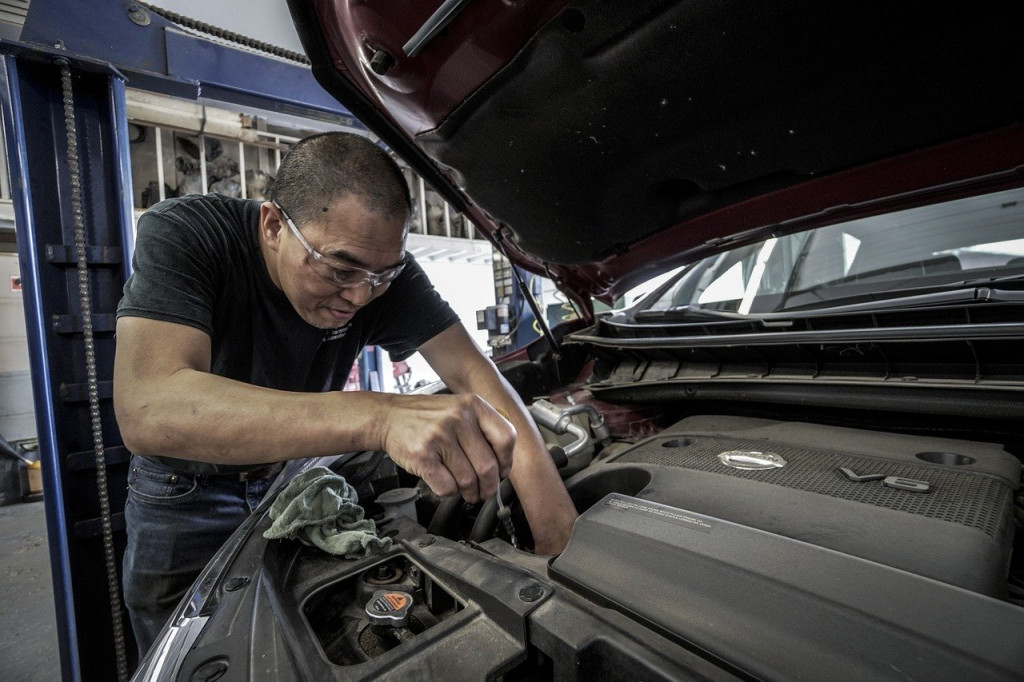 Plumbing Issues
If you're a snowbird headed south for the winter, you won't have to worry about clearing out your plumbing for the freezing temperatures, but with all of the travel restrictions still in place, you may decide that it's better to stay home this season. If so, you want to avoid letting water sit in your plumbing when the temperatures drop. Frozen water expands and can break the pipes in the undercarriage of your RV. Repairs for broken pipes can be expensive, so schedule your RV service today.
Water Heater Damage
You may not even think about the possible damage to your water heater during the freezing months. However, this tank holds plenty of water, freezing and causing major problems throughout the system. Unfortunately, a water-heater failure can also be incredibly expensive and cause significant damage throughout the RV. Therefore, it is vital to make sure your entire system has been appropriately winterized.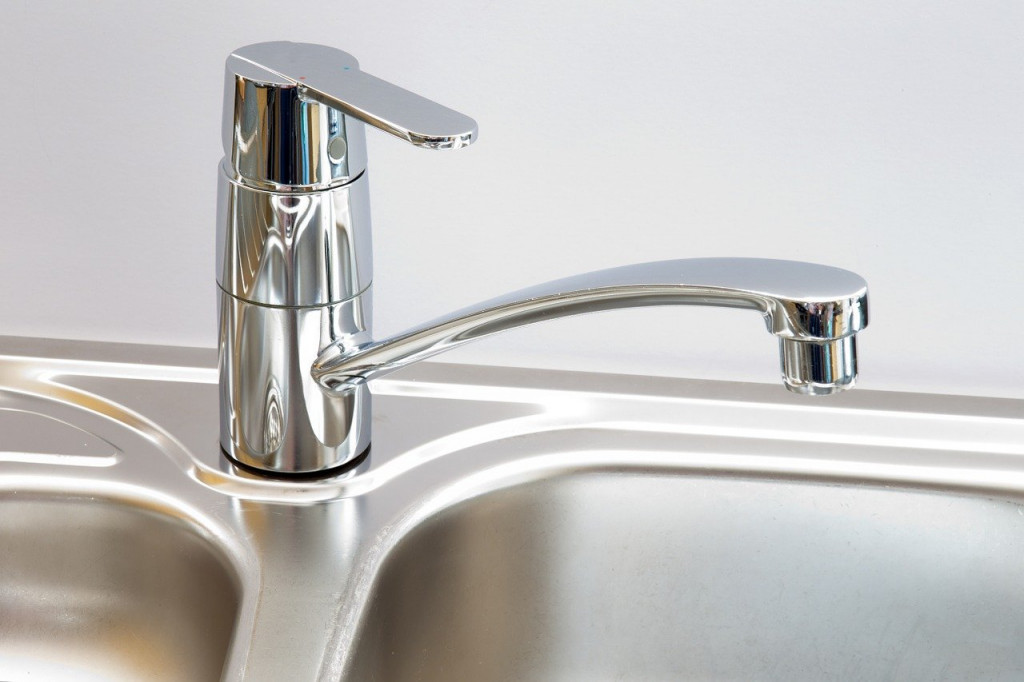 Sealing the RV
One way you can ensure your RV weathers the winter is by scheduling your RV maintenance like having your windows and doors resealed. Your roof needs to be resealed every year to ensure that it remains resistant to the weather. We have experienced RV technicians at Crabtree RV that can keep your RV in tip-top shape for years to come!
For more information on the RV services you can get at Crabtree RV, contact us today!