Crabtree RV Center Great Campgrounds Near Little Rock, Arkansas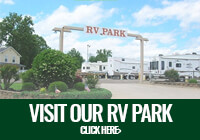 Arkansas is full of great camping opportunities, but it's easy to lose sight of that if you live in the city. To help remind you what makes the "Natural State" so great, we've put together list of some Arkansas' best camping destinations. Each of these locations is perfect for that spontaneous weekend or an extended stay in your pop-up, travel trailer, or Class-A motorhome.
Lake Catherine State Park in Hot Springs County
Less than an hour to the southwest of Little Rock is the beautiful Lake Catherine State Park, nestled in the heart of Hot Spring County. The Lake Catherine State park is the ideal campground for families. The four hiking trails offer an adventurous afternoon of exploration. Visit the majestic Falls Creek waterfall, or head up the Dam Mountain trail and enjoy an incredible view of the Remmel Dam, which creates the beautiful Lake Catherine. During the summer months, the park offers guided nature hikes and horseback trail rides, when weather allows.
The Lake Catherine State park features 70 campsites with electrical and water hookups. The campground's 47 class AAA campsites offer water and sewer hookups, with either pull-through or back-in parking. Rates vary between $20 and $32 per night. Reservations are recommended.
Lake Ouachita State Park near Little Rock, AR
Just under 70 miles from Little Rock is the pristine Lake Ouachita. This lake is the largest man-made lake in Arkansas, and is known as one of America's cleanest lakes. Come and enjoy the crystal clear waters as an angler. Test your skills by fishing for crappie, catfish, bass, and more. If you're not a fisherman, you can enjoy the pristine waters by scuba diving, swimming, or boating. Just remember, whatever you do, don't say O-Cheeta: it's Wash-i-tah!
The 93 campsites at the Lake Ouachita State Park include 58 class AAA campsites with water, electrical, and sewer hookups. The AAA campsites cost $32 per night. Recent renovations have made a number of class B campsites available as well. Reservations are recommended.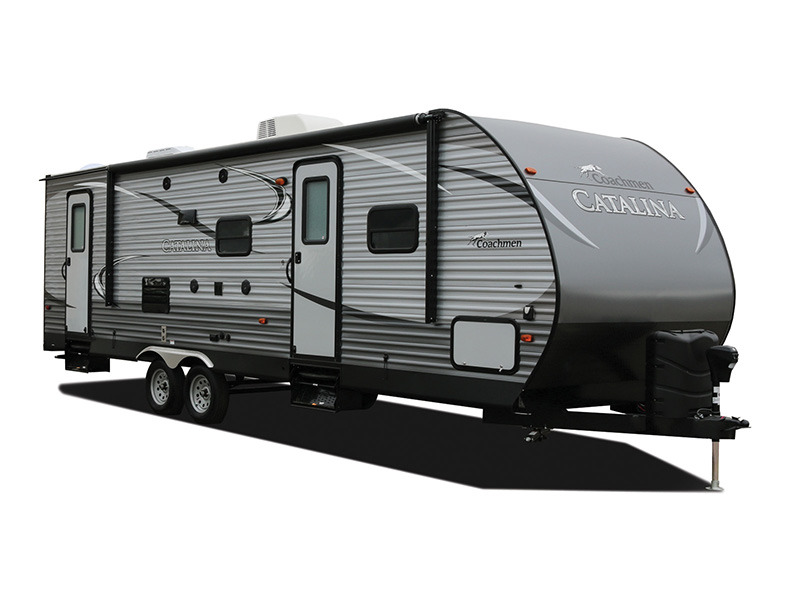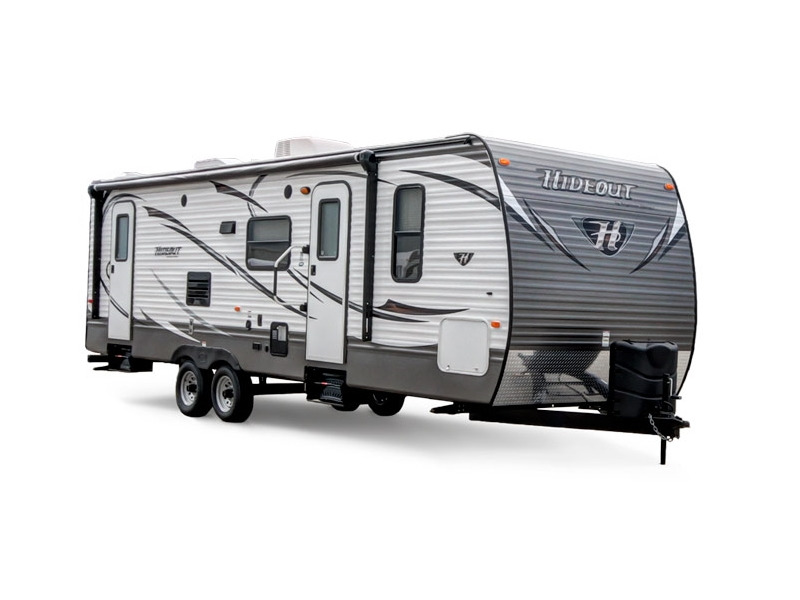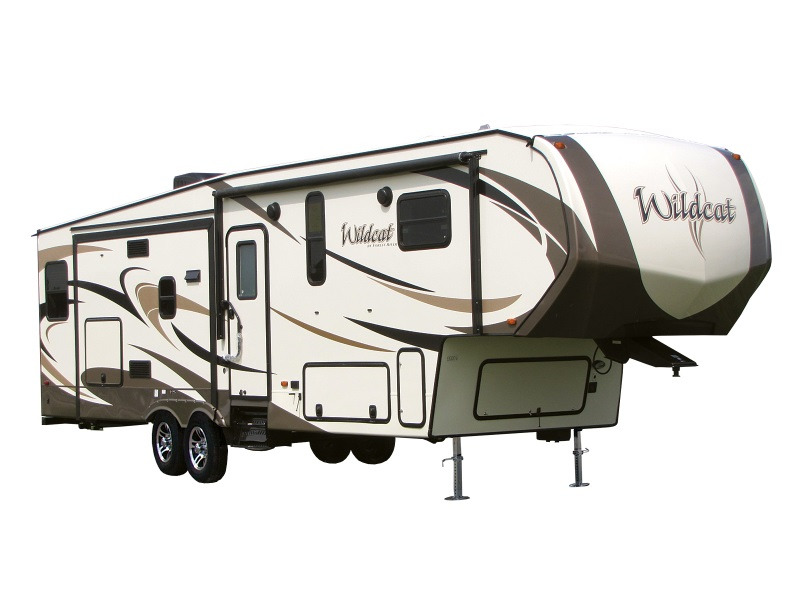 Crater of Diamonds
Less than a two hour drive from Little Rock, The Crater of Diamonds State park is one of the most unique attractions available! Perfect for prospectors young and old looking for excitement. Visit the Diamond Discovery Center and learn how to search for diamonds within the world's eighth largest diamond bearing surface deposit. When you're done digging, cool off with the kids at the Diamond springs water park located right next door.
The Crater of Diamonds State Park camping area features 47 well shaded class AAA campsites with full hookups. Reservations are typically necessary, and require a two night minimum for weekend stays. AAA campsite rate is $32 per night.
White Oak Lake State Park
A little over 100 miles south of Little Rock, tucked in next to the Poison Springs State Forest is the beautiful White Oak Lake State Park. This gem of a campground is a great place to relax, with opportunities for fishing, bird watching, and hiking. If you want to get on the water, you can rent a pedal boat, kayak, fishing boat, or canoe.
Ready to start your next RV adventure?
The Crabtree RV Center Family wants to help you get out and explore some of the incredible campgrounds that Arkansas has to offer. Whether you're hiking the shady trails above Lake Catherine, digging for diamonds at Diamond Crater, or just relaxing in a canoe on White Oak Lake. Don't let life in the city get you down, visit any one of these incredible locations within a few hours of Little Rock, and have yourself an awesome RV adventure!
Come see us at Crabtree RV Center Center or check us out on Facebook!!